What Is a Virtual Prototype?
A Virtual Prototype is not a real prototype, it is a digital representation of your invention idea, modeled in a 3D modeling program then animated showing the different angles and features of the prototype. The great thing is you don't have to make an actual real prototype to show how your idea will work.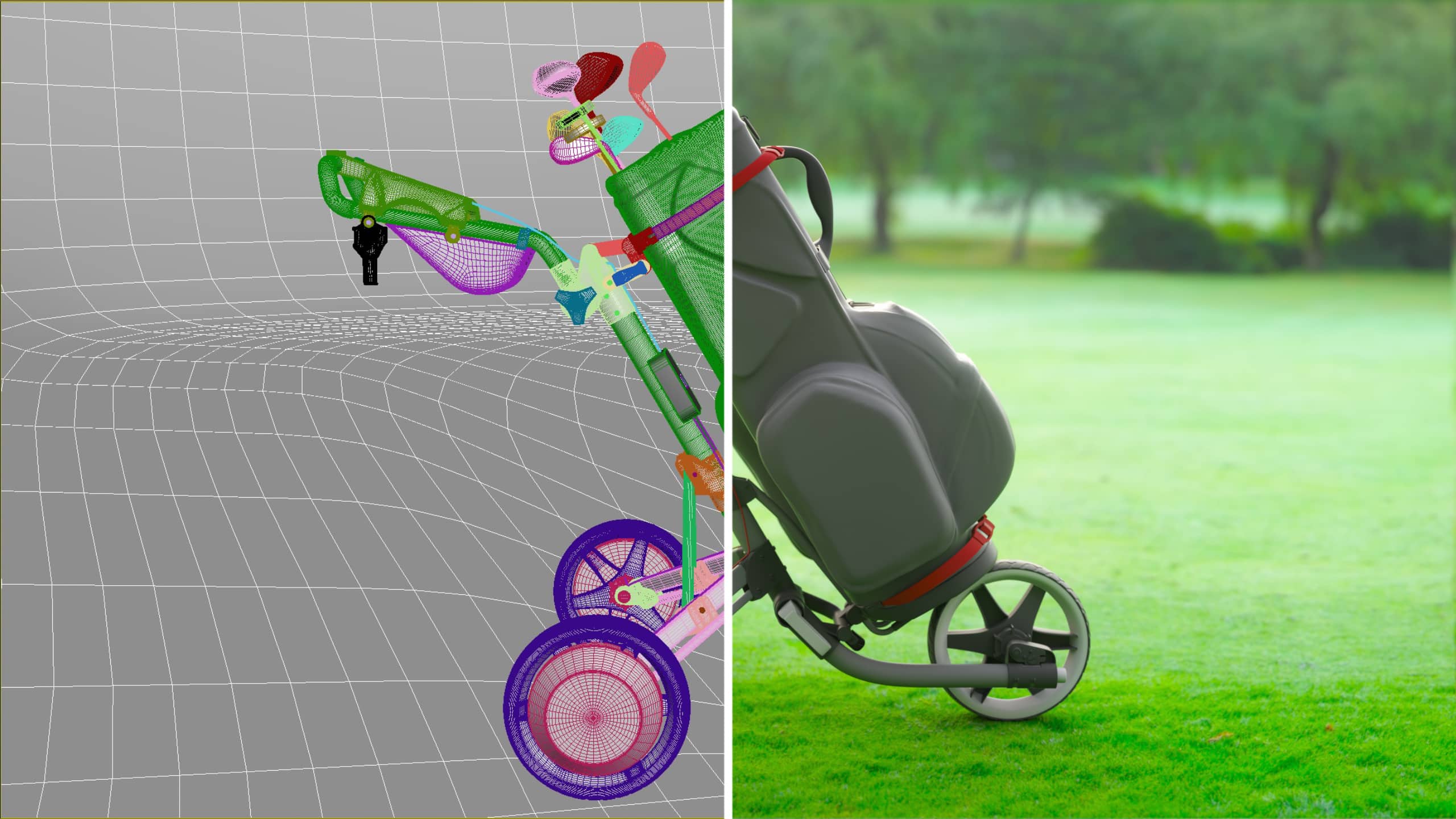 Advantages of Virtual Prototyping
Virtual prototyping allows developers to work on ideas and product designs before production materials are even invented. Rapid prototyping spearheads invention in other fields and industries, creating a constantly innovative work environment. Thanks to virtual prototyping, there is no reason why you can't bring your idea to life at any moment.
It is easier to explain your concept in virtual prototype format
Explaining your idea or invention to any interested party without visual aids can be difficult. Putting things in visuals also helps the developer better understand their product. Not only is it easier for potential investors and consumers to interact with virtual prototypes it also makes it easier to convince them to purchase because they can see the product and its functions in real life.
Saves time and resources
Since there are no production materials used to make a physical prototype, the developer can save funds for the costly manufacturing process. Inventors that want to save money can employ this development technique to get their idea shown quickly to anyone with a link to their animation.