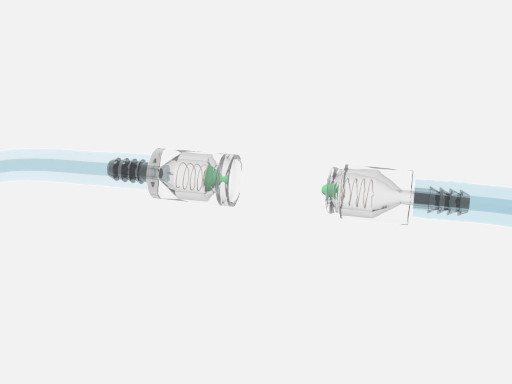 The Breakaway IV Valve was licensed off of For Sale By Inventor's virtual tradeshow page.  They got funding for over $2.2 million dollars and are still growing! You can read all about the company that licensed it and their plans for launching the product on their website here: https://lineusmed.com/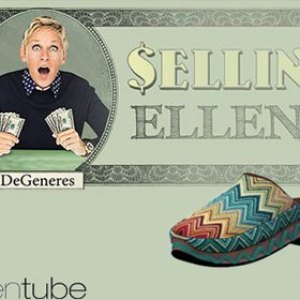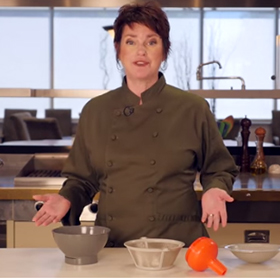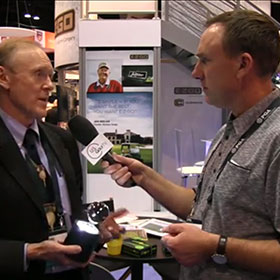 Lite4Nite Golf Balls on US Golf TV
Check out our client's light up golf ball charger as US Golf TV interviews Corky Newcomb, founder of NiteLite, who recently licensed this invention.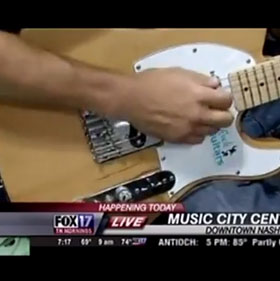 Fox News caught up with our iRock Guitars inventor and learned how guitarists can record, edit and publish their music instantly with his invention. Watch here
TribLive Radio learns how to save strokes around the greens by playing Putter Around the House & Tailgate Golf. Watch here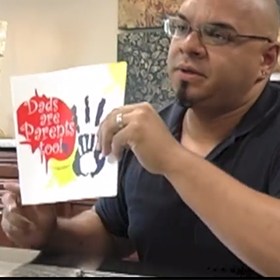 American entrapreneur, Geraldo has brought several of his invention ideas to life with the help of For Sale By Inventor. Hear his experiences. Watch here
Playing the Field learned how to catch the biggest and most fish in the pond by using our client's invention the Rockin' Rod Pole Holders. Watch here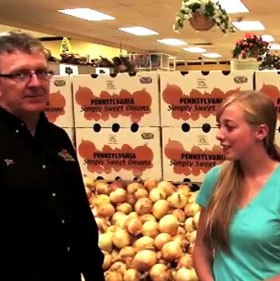 Pennsylvania Simply Sweet Onion, whose trademark was filed here, have seen steady sales increases for their "Simply Sweet" onions through the years.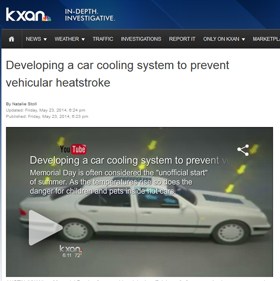 Solar Cooling System for Automobiles
Cool Invention Making News – Beat the heat this summer with this new invention that keeps cars cool.