Improve, refine and polish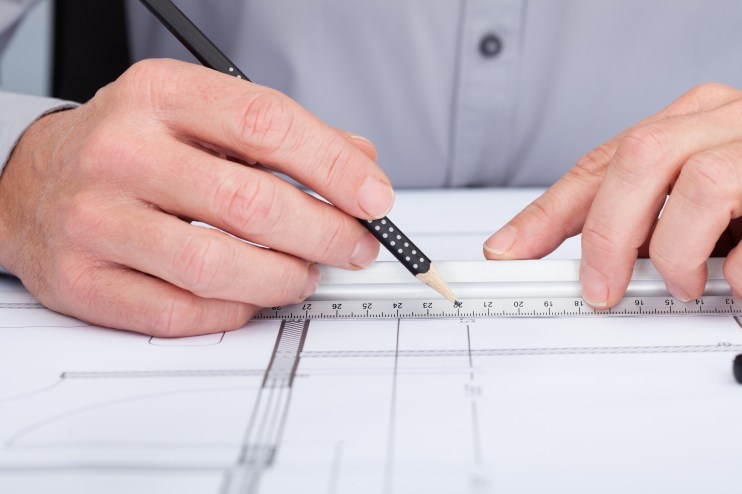 The For Sale By Inventor philosophy is that invention ideas progress through the Idea, Research and Development Stages.
The Idea Stage is when the inspirational spark is ignited in the mind of an inventor. Some people have called this the "eureka" moment or when the "light bulb turned on."
Inventor Tip:
Only Registered Professional Engineers can legally provide an engineering opinion.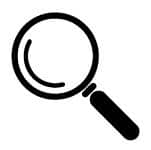 Where the invention concept is thoroughly investigated in terms of legal, technical and potential marketing considerations.
When the research is complete and everything is positive, the invention progresses into the Development Stage. This stage creates and implements a plan to legally protect the invention, to produce a model and to introduce a patent pending (or patented) product to the marketplace.
Although every invention and every inventor is unique, some things are common for everyone. In regards to the Research Stage, the typical invention idea may require:
Patentability Search with Analysis and an Opinion of Patentability by a Registered Patent Practitioner
Technical Review and a Feasibility Statement by a Registered Professional Engineer
Graphic Illustration of the invention
Technical Description of the invention with a listing of the Features and Benefits
General Market Overview of the invention's industrial classification
Of course, the above research services are for an article of manufacture that would ultimately require a patent. Expressions of art and compositions of authorship would be directed towards copyright services. Trademarks, on the other hand, are used to identify names and logos of products being sold across state lines.

The Development Stage is the culmination of an inventive idea and a solid foundation created in the Research Stage. This is where a plan is developed and implemented to complete the technical aspects, obtain legal protection and to commercialize the invention idea. Most inventors consider this stage to be the most exciting, the most frustrating, the most exhilarating and the most time- consuming, all at the same time.
Inventor Tip:
Ask any cabbie in New York City how to get to Carnegie Hall, and he'll tell you. "Practice."
To help understand this period in an invention's life, consider the following analogy: For years a talented musician takes lessons, practices for hours every day, purchases higher quality instruments, performs everywhere possible to get experience and exposure, all in preparation for that one big break when everything comes together at just the right time, at just the right place and in front of just the right person. Similarly with invention development, the best ideas come to fruition through refining fire of testing and development.
For Sale By Inventor's specialty is providing legitimate, affordable and coordinated legal, technical and marketing services to "small-entity" American inventors, particularly during the pre-issuance period. Every inventor and every invention will require a unique package of services. To that end, For Sale By Inventor clients can currently select: legal preparations, filings, prosecutions, and foreign (PCT) protection by licensed attorneys and agents; engineering or scientific enablements; component sourcing; prototype assistance; drafting; graphic arts; web design and hosting; marketing services; industrial submissions; contract negotiations; trade show attendance; promotional activities; client education and counseling; project management; and consulting services.