Stake Your Claim & Get Patent Pending
Provisional Patent Application (PPA)
Establish your "First-to-File" priority filing date and stake your claim on your invention by officially declaring your invention as "Patent Pending."
Prepared & Filed by Licensed Patent Pros
"Fully Enabled" unlike DIY Filings that Expire Worthless
An "Investment Grade Level" Suitable for Manufacturers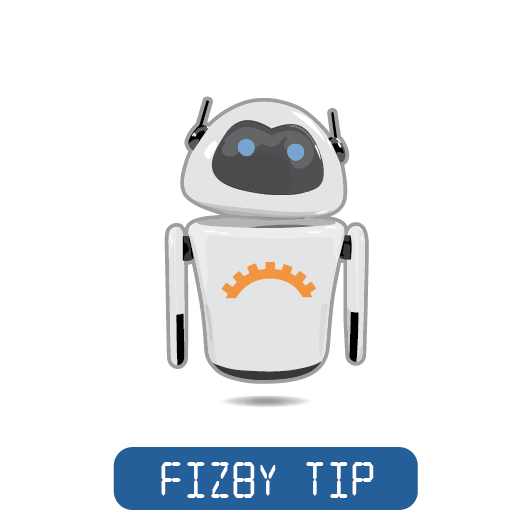 This is a good choice to get patent pending fast and affordably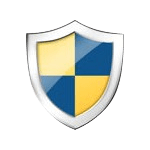 Submit Record of Invention
Complete Non-Disclosure Agreement to get your invention reviewed by experts free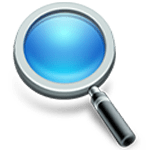 Find out which patent (if any) is best for you and determine if a Patent Search is appropriate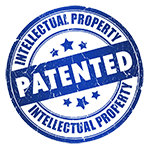 Make a no-obligation decision to get started on your invention with our team of patent pros
Provisional Patent Filing Timelines


Contact Us to get started on your Provisional Patent
TURBOCHARGE Your Invention with Our Marketing Packages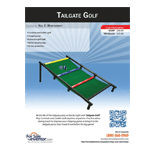 Full-color Brochure with QR Code
Brochure with QR Code for easy linking from smartphones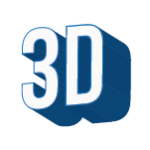 3D Renders and Virtual Prototype
We create 3D still renders and an animated 3D animation of your invention on youtube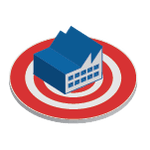 Target 50 relevant companies for your invention w/ monthly updates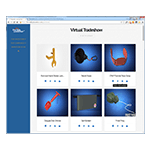 Single page on our website for 12 months. Share on social media!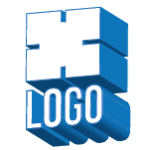 Create a customized logo to brand your invention with personality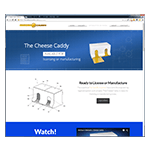 Pro Website w/ Your Own Domain Name
Dazzling multi-page website for increased web presence
Why Choose For Sale By Inventor?
Everything you need to patent, develop and sell your invention under one roof.
Licensed patent attorneys on staff can help you overcome the legal hurdles with the USPTO.
Staff Engineers can help you with your invention.
Staff Artists can bring your invention to life.
I just wanted you and your staff to know how much your hard work and dedication to me are appreciated!
Thank you for getting back to us and keeping us updated. Your entire company and especially the staff have been really helpful to someone like me who has a lot of management experience, but in a different trade than yours. It is a pleasure dealing with the expertise you have to offer. I hope this venture pays off for all of us.
We love the virtual prototype, you guys are amazing and you did a great job of touching on everything we wanted in the video, perfectly. Also we just want to say thanks to everyone involved, we couldn't be happier with the way you have helped bring our idea to life. We couldn't have done it without you. Thanks again