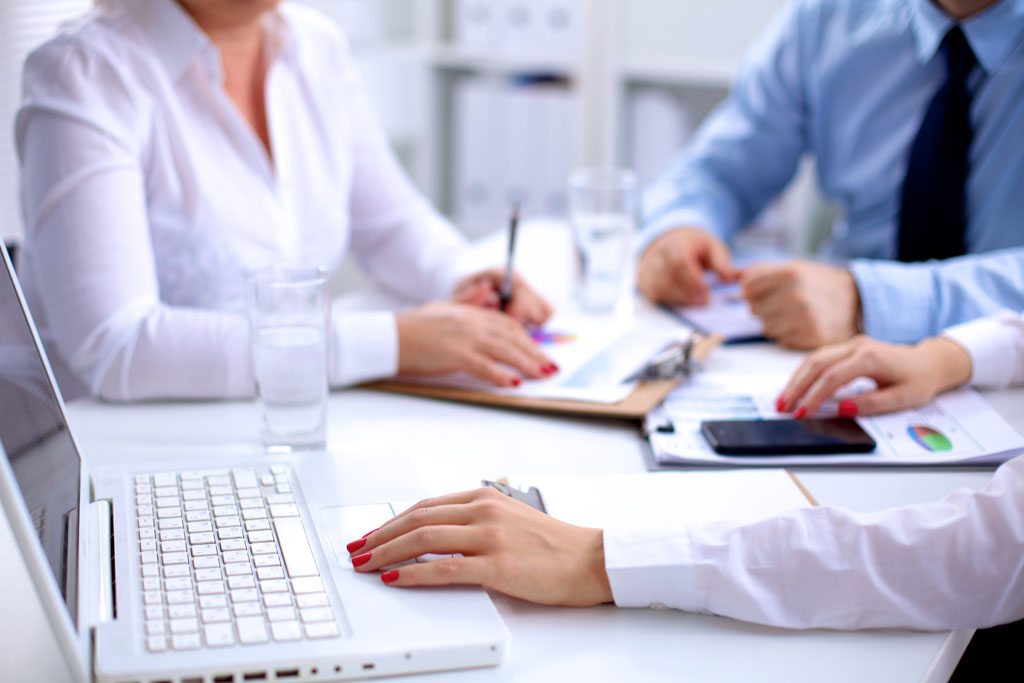 For Sale by Inventor® (FSBI) is the online, virtual tradeshow to buy, sell & license emerging products from individual inventors and small start-ups. Inventions are available for either a licensing of rights to a company or for purchase by retail buyers and the consumer public.
This unique marketplace makes FSBI the most cost-effective alternative to industry and consumer tradeshows. Inventors save thousands of dollars exhibiting their invention on FSBI vs. the expensive booth rentals and travel expenditures of regional or national tradeshows.
The driving force behind what we do is to empower inventors to launch their dreams and get their invention out in front of the world.
Patent, Copyright© & Trademark® Protection
For Sale By Inventor refers all legal work to a separate patent law firm, Cramer Patent & Design.
Marketing
There are different Marketing Packages as well as customizable options to give inventions the proper exposure depending on the invention, inventor & their budget.
Engineering


It's a part of our standard operating procedure to ensure every client receives a Statement of Feasibility, signed and certified by our Professional Engineer. This is done prior to you filing the patent or submitting the invention idea to market. Only a Registered Professional Engineer can legally provide this.

Education
If you are a new inventor and just doing research, check out our blog and ourInventor Resourcespage for resources on how to capitalize on your great invention.
For Manufacturers, Suppliers, Marketers & Distributors
FSBI eliminates product start-up cost risk for companies looking to license and launch innovative products. Because all of the inventions listed on the site have been engineered & protected by licensed patent pros, Companies are confident in selecting inventions to add to their product lineup.
Companies use FSBI as an arm of their R&D department to find and launch their next huge blockbuster success. Inventors lack the resources and connections to launch their product on a mass scale. Companies bridge that gap by reviewing and selecting products from our Client Inventions page to include in their product assortment and pitch to their retail buyers.
Retail buyers look at FSBI to find the next cool gadget or product that will be flying off their shelves this holiday season. Because all of the products are unique and protected, retail buyers know that they can get their hands on the next hot product before the market becomes flooded with knock-offs and me too products.
Powered by Montgomery IP Associates
FSBI, is part of a family of companies that includes licensed patent professionals, engineers & Google Certified marketing experts all driven to help inventors take their product from an idea all the way to the marketplace.