Patent Licensing Packages
*Patent Preparation & Filing

Story Behind The Invention

3D Animation (Virtual Prototype)

Personalized Industry Targeting

Full-color Brochure w/ QR Code

Professional Website Design Mobile Friendly!

Your Own Domain Name (www.yoursitename.com)
*Patent Preparation & Filing

Story Behind The Invention

3D Animation (Virtual Prototype)

Personalized Industry Targeting

Full-color Brochure w/ QR Code

Professional Website Design Mobile Friendly!

Your Own Domain Name (www.yoursitename.com)
*Patent Preparation & Filing

Story Behind The Invention

3D Animation (Virtual Prototype)

Personalized Industry Targeting

Full-color Brochure w/ QR Code

Professional Website Design Mobile Friendly!

Your Own Domain Name (www.yoursitename.com)
*Patent Preparation & Filing

Story Behind The Invention

3D Animation (Virtual Prototype)

Personalized Industry Targeting

Full-color Brochure w/ QR Code

Professional Website Design Mobile Friendly!

Your Own Domain Name (www.yoursitename.com)
TURBOCHARGE Your Invention with Our Marketing Packages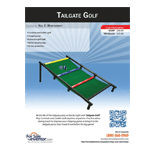 Full-color Brochure with QR Code
Brochure with QR Code for easy linking from smartphones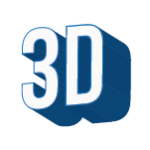 3D Renders and Virtual Prototype
We create 3D still renders and an animated 3D animation of your invention on youtube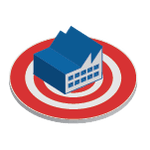 Target 50 relevant companies for your invention w/ monthly updates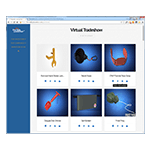 Single page on our website for 12 months. Share on social media!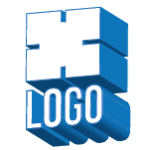 Create a customized logo to brand your invention with personality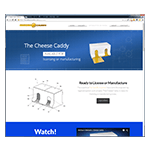 Pro Website w/ Your Own Domain Name
Dazzling multi-page website for increased web presence
Brochure
Full-color Brochure with QR Code
Brochure with QR Code for easy linking from smartphones.
FSBI Website Listing
3D Renders and Virtual Prototype
Custom Logo Design
Industry Targeting
Professional Website w/ Domain Name