Put Your Trust in Experience
We're Committed To Being The Most Valued Company For Individual Inventors And Entrepreneur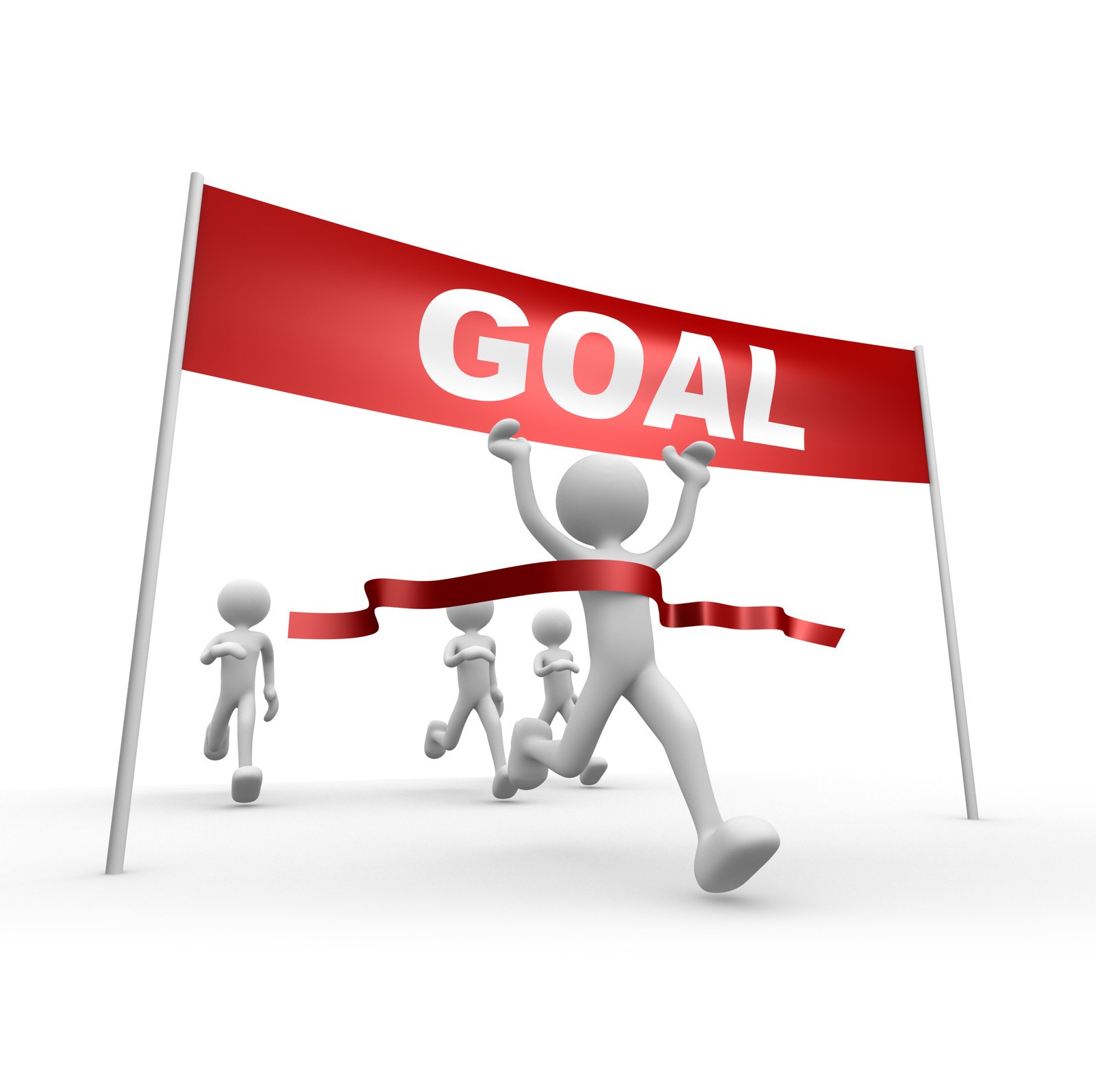 Proven Track Record of Success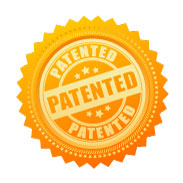 Backed by 1,000+ Issued Patents
MISSION, VISION, AND VALUES
To empower the inventive spirit within everyone to fulfill their passion for inventing with coordinated technical, marketing and legal related services geared towards leaving the world a better place than we found it.
Establish For Sale by Inventor as the premier destination to launch and discover blockbuster new inventions from novice individuals to Fortune 500 companies.
This quote greets our employees daily at our headquarters in Canonsburg, PA, near Pittsburgh, PA. Excellence for our company is defined by always doing the right thing and leading with integrity regardless of the impact on the company's bottom line.
Above all else, we know the work that we provide and how we will ultimately be judged as an organization will rely more on how well we demonstrate the values listed below vs. profit or product sales:
Honesty & Integrity
Transparency
Accountability
Respect
Innovation/ Creativity