How to Become an Inventor, and How to Patent My Idea by Hiring a Professional.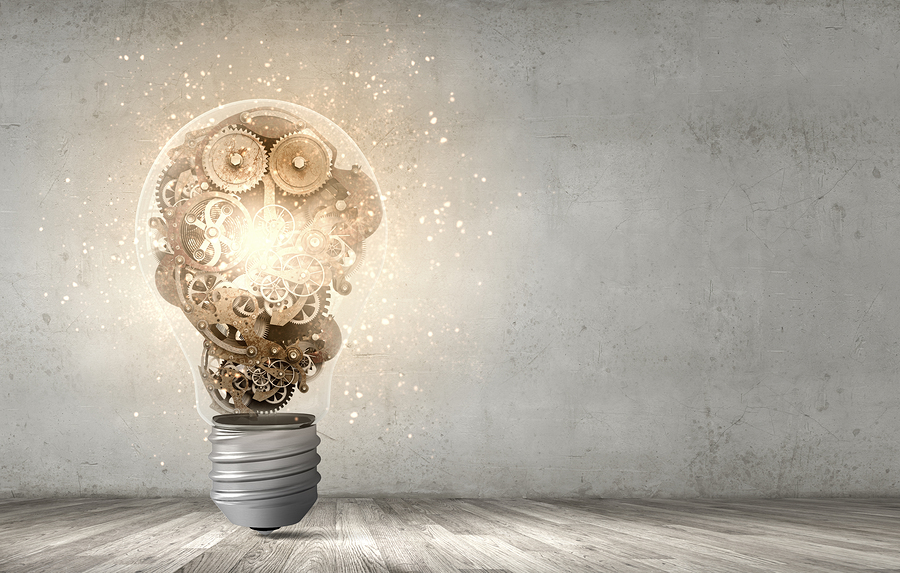 How to Become an Inventor
Have you ever wondered how to become an inventor? Are you ready to take your idea and make it something special that the world needs? You may want to create the next big thing, but you may be unsure where to start. On the other hand, you may want to learn how to become an inventor. If you want to learn how to patent your idea and achieve your goals, the first thing to do is to examine the best methods for doing so. In short, when you hire a professional, you will get exceptional service and incredible support throughout the process.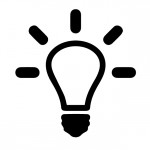 Ultimately, many people strive to patent their idea. They have good ideas, but they lack the structure to pull it all together.
Consider a few tips on how to stand out and succeed in this diverse patent world.
First, look at the marketplace to notice what's missing. What do you have to offer to solve a problem or achieve a goal? Is there something you struggle with daily that you wish you could have a simpler solution for? Consider the marketplace for this idea. Is there competition? Is someone else solving the problem already?
Consider what an existing product doesn't do that it should. Sometimes, a basic product is in the marketplace, but it is missing some type of functionality or feature that would solve a problem or improve its usefulness. You could create something that resolves this lack of feature.
On the other hand, you may have an idea that is something no one has ever thought about before. You may have a novel idea that adds value to your life or solves a problem that someone else has. It is new, never thought about, and unique from other marketplace items.
Which area does your invention fall into? You may have an idea and even a prototype. You may have just a thought and you want to see what your options are. No matter what steps you take, you need to hire a professional.
Hiring a Professional to Help Patent My Idea is Important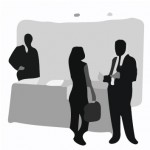 Once you find the perfect idea or created an invention, do not apply for a patent directly. Rather, you need to work with a professional. Our team will work with your hand-in-hand throughout the patent process. It's long, confusing, and often gives you just one chance to prove your idea or invention is unique enough to be your own. We'll help you develop, patent, and market your idea so that you can achieve your goals.
When you work with our team, you'll have your idea reviewed for free by our experts. We'll help you to fully research your product or idea. Then, we'll work with you to get it protected so no one else can profit from your idea.
You can learn how to become an inventor when you work with our skilled and experienced team. We'll help you to take your raw, basic idea and to make it a profitable, successful invention. Are you ready to achieve your goals? Hiring a professional to assist you in the process of obtaining a patent is all you need to do in order to be successful .