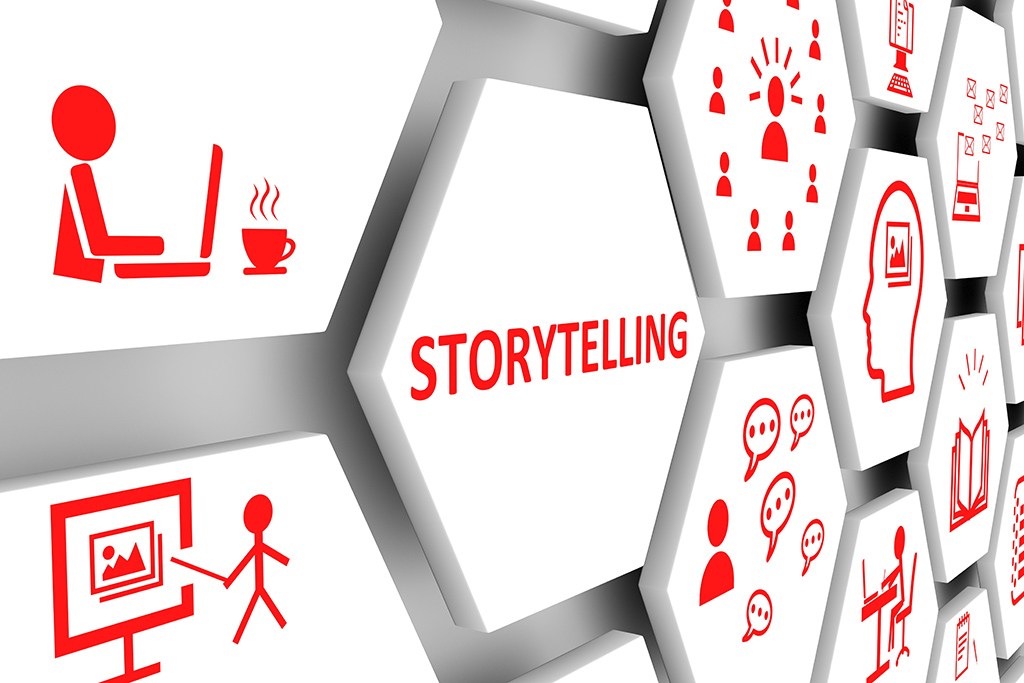 When starting an enterprise, most business owners have to think of ways to get people into their stores. If you have an online business, it boils down to the same thing: How to drive traffic to your website so that potential customers will buy something? The only effective way to introduce and sell your product or service to potential customers is to tell them a story.
Storytelling is an effective sales tool. This is because people respond to advertisements at an emotional level. If there is something they can relate to, or sounds interesting, it will hold their attention and attract them to your site or shop. Customers are also interested in narratives that illustrate how they add value to their lives before making a purchasing decision.
Here are a few guidelines to follow while utilizing storytelling in selling your product
Make the story personal
Don't just talk about a company, talk about how you had a problem and invented a product or service that solved the problem. Talk about the challenges you faced, and describe the challenges in personal terms. This way, your story will feel much more real, and your prospective customers will feel much more sympathy toward an individual rather than a corporation. It also leaves a longer-lasting impression than an average sales pitch.
Keep it relevant
During storytelling, customers are much more interested in whether the problem you had is similar to theirs, and what benefits or value did your product bring. Therefore ensure you hit the right points to support a sale. Make it easy for them to understand how the product you're offering would apply to and improve their own lives.
Create a compelling story
Stories are meant to engage readers fully. Unlike the fact-driven marketing, where you present the facts of the product in a news-like style. Storytelling pitches the product wrapped up in a story that hooks the reader toward a logical conclusion. This also leaves your audience wanting for more, so they will always look forward to your next blog post or Facebook post, which eventually makes them returning customers.
Know Your Target Audience
Get to know the age, shopping habits, needs, and wants of your readers. The more you know about them, the less likely you will bore or offend them, plus it will be easier to do storytelling for your business.
Incorporating storytelling in your marketing strategy isn't as complicated as it sounds. Most companies have been using this art to build brands. Companies such as Burt's Bees, Harley Davidson, and LEGO have great brand stories that make a connection with customers. So develop this sales skill, and you'll have stories about how you reached high volume sales.