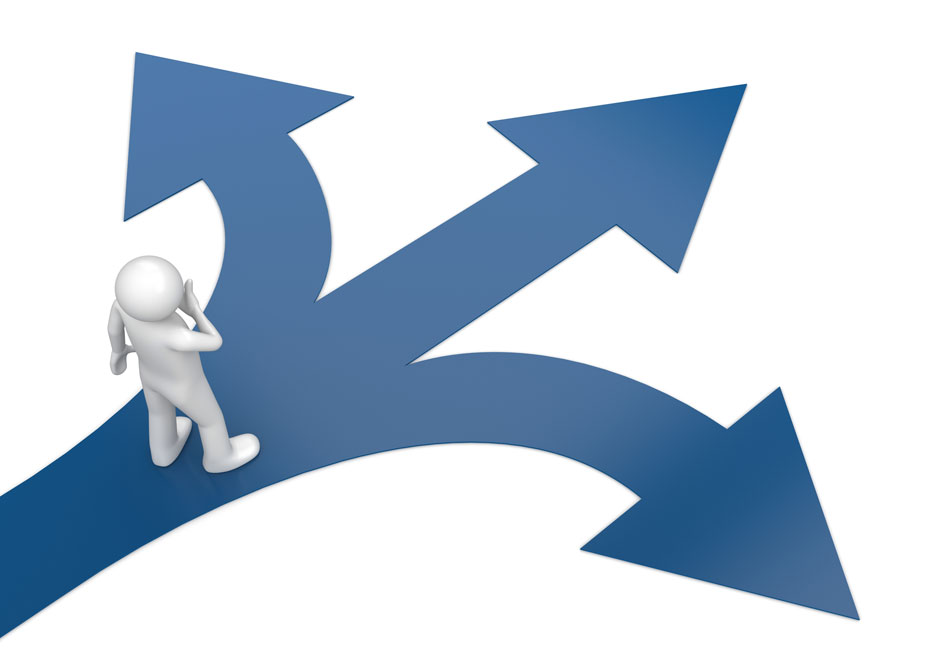 If you currently have an issued utility or design patent in hand, congratulations! The road to issuance is long and arduous, and you have taken the right steps to protecting your intellectual property. After the initial jubilation at success, you may ask "Now what?" How exactly do you navigate the journey?
Professional Patent Marketing Materials Illustrate Your Invention
 With your professional marketing materials, such as virtual prototype video, website, and brochure—you have the key tools needed to relay the pertinent information on your product to decision-makers. Professional-looking, polished, and eye-catching materials are the first step to success. Most all decision-makers for organizations, whether huge multi-national company down to family owned businesses are extremely busy and more often than not, bombarded with idea submissions. These submissions may come from other companies or individual entrepreneurs, so keep in mind what you're competing against. Without catchy materials to showcase your products and its features/benefits, it will certainly be lost in the shuffle. Even the best idea or the most innovative product will be passed over if it's not presented correctly.
Finding Decision Makers For Your Patent
 How do you find these decision makers? This may take a bit of legwork, but it IS possible. If you contact an organization's corporate office and ask to speak to the decision maker for new products, you will often get sent initially to a voicemail. Make note of the contact you've been sent to, and this may help you find their information later. Be kind, to the point, and professional, and you may find that gatekeepers at companies are more willing to be helpful. If you're rude or seem unprofessional, there's no incentive to pass you along to their higher-ups.  LinkedIn is also a great tool for identifying decision makers within an industry and connecting with them.  It takes time, patience, and dedication, but eventually you can compile a list of companies and individuals to target. Don't overlook the traditional route of mailing a packet of brochures and graphics with a cover letter to a company. This is a much slower method of presenting your idea, but it does typically find its way to the right department.
After you have your materials prepared and list of decision-makers identified, you'll be ready to start contacting companies about your product. We'll discuss this process more in depth during part two of this article coming next month. Don't overlook the importance of time spent in preparation as this will better enable you to properly present your product to a potential licensee.