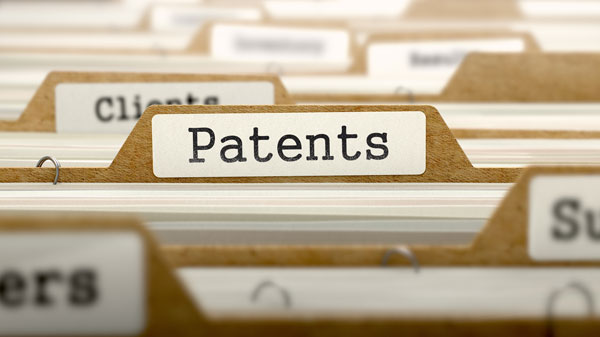 Do patents have a shelf life? Just like yogurt or dip that expires, patents can also expire. Though they may last a little longer than the French onion dip in the refrigerator, a patent can expire. And just like there are product expiration dates, there are also patent expiration dates.

What Is An Invention Or Product's Patent Expiration?
This depends on the product. New drugs on the market generally have shorter patent expiration dates than other products. Generally, patent expiration does not occur for 20 years from when the patent was issued.

Are There Exceptions To The Patent Expiration Of A Product?
There are exceptions to a patent expiration, sometimes. U.S. patents filed after June 8, 1995 expire 17 years from the issue date or 20 years from the first non-provisional patent application. If an application was filed by June 7, 1995 and issued before June 8, 1978, its patent expiration date is 17 years from issuance. If a product issued is facing patent expiration, a company can get a new patent A drug company won a new patent for their cholesterol pill after the U.S. agreed to re-issue a patent on the drug's key ingredient. The drug's patent expiration was approaching until a new patent was issued. The company altered what an appeals court called "inconsistent language" to be issued a new patent. The company must also pay $1,510 in fees or the patent expiration still stands.

What Is The Difference Between Patent Expiration On Drugs Versus Other Products?
Drugs generally lose their patent protection about 12 years after being sold in the U.S. This is why drugs seem to face patent expiration sooner than other products. Within five years of patent expiration, drug prices decline 61 percent. Advertising expenditures decline 60 percent four years after patent expiration. Other products don't face patent expiration for 20 years after a non-provisional patent is issued.

What Is The Difference Between Copyright Expiration And Patent Expiration?
An expiration of a copyright is much more complex than patent expiration. And, copyright expiration varies. Often times, a copyright does not expire for a specific time following the death of the last surviving creator and generally covers 50 or 70 years following an individual's death. A patent expiration occurs 20 years after a patent is issued. Once patent expiration occurs, a generic form of a particular drug or copy of a product may be made.