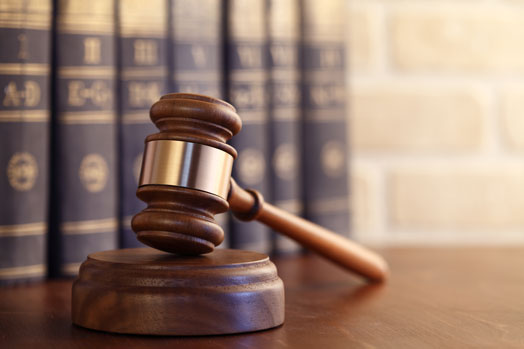 Choosing and hiring the right patent attorney is an important decision when you are interested in obtaining a patent for your invention. This is the person  or firm who is going to be largely responsible in guiding you while protecting your ideas. To better understand this process, we're going to discuss the steps involved in obtaining a patent and why a patent attorney is important to this process.
The First Steps Your Patent Attorney Will Follow
The first step your attorney will take will be to search the database of existing patents to determine if there are any existing patents that might infringe on your invention and cause it not to receive a patent. If nothing is found, the attorney will determine which type of patent suits your invention in preparation for filing a patent  application.
Having Your Patent Attorney File An Application
Once the search and determination of patentability are made, an application must be filed. The contents of the application vary based upon the type of patent, but for most inventions this will include engineering specifications, legal claims, and other portions such as drawings. Fees for the application differ based on the type and size of the patent.
Patent Attorneys And The BPA
The handling of unfavorable decisions by the Board of Patent Appeals and Interferences BPA will require the expertise of your attorney. Objections, arguments, and legal exceptions in the application process may crop up and will have to be handled by the patent attorney. The layman has little chance against the BPA without the knowledge and expertise of a legal professional.
The Importance Of Choosing The Appropriate Patent Attorney
It is important to find a practitioner with expertise specific to the field of patents before filing because of the many pitfalls that could possibly crop up. An attorney's involvement is important to verify that your idea or invention has not already been patented or is awaiting a patent, as well as to ensure that the application is properly filed and completed so that a patent is successfully obtained.
Being Cooperative With Your Patent Attorney
As much as a patent expert helps you in the filing and appeals process, the involvement of an inventor is often critical in successfully obtaining a worthwhile patent. Working closely with an intellectual property professional helps to ensure that your idea is fully represented and that none of the paperwork falls through the cracks, both being critical steps in the patent process.