On The Market By Christmas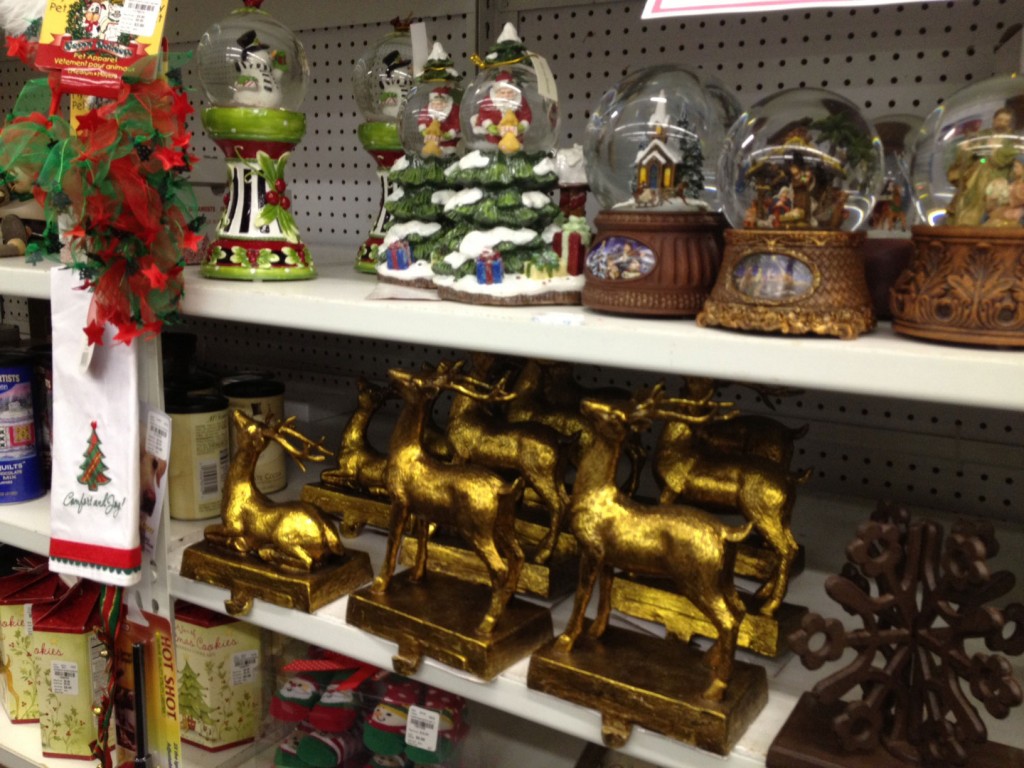 Over the years, many inventors have asked me if I thought that I could get their invention on the market by Christmas.  We live in a microwave society where everything needs to be done yesterday.  Although the world is getting faster, it still takes some time to get an invention from just an idea to the store shelves.

Everything product classification has some seasonality constraints when products are introduced to the market for sale to achieve a maximum return on investment.  Let's look at the Toy Industry for example.  This is the true get it on the market by Christmas industry.

Every year around Valentine's Day in mid-February, the Toy Fair trade show is held in New York City.  It is here where companies exhibits their new product lines to retails and distributions both big and small.  In 2015, the Toy Fair will run from February 14-17.  The companies hope to take orders at the show but a lot work are done by salespeople in the period after the trade show up until around April 1.  From there, if the orders are strong, production gets underway to start filling orders for shipment in August or September for the Christmas selling season.

The products that were exhibited at the Toy Fair in February and will be selling for Christmas were selected dating back to the last quarter of the previous year.  In most cases, short runs of the newer products were produced along with packaging and market materials.

So to answer the popular questions as to whether my invention will be on the market by Christmas?  If the invention is a new toy then probably not this Christmas.  Other industries have different lead times and seasonality constraints so it is impossible to make any hard and fast rule as to how long it takes to get an invention on the market.

Now here's one big exception to everything that just came before.  Similar to the music industry where it's harder to get a record deal; however, with social media, it is relatively easy to get your music heard and in front of millions of people.  The same is true with inventions.  If you have product to sell that is shelf level quality, you can be on the market and selling virtually overnight.