Invention Promotion Companies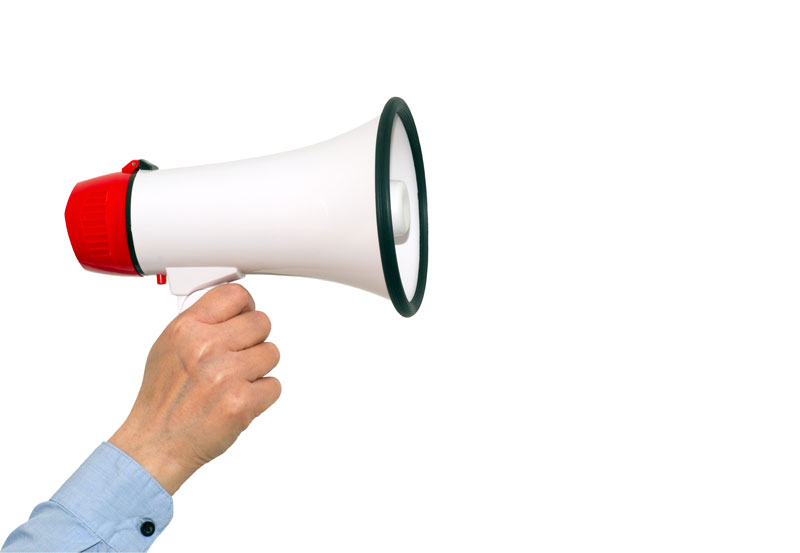 Caveat emptor – "buyer beware" – important advice when dealing with an Invention Promotion Company.
An Invention Promotion Company is a business model designed to take a new product and promote it to the market with the goal of making money on the product. Sounds fine conceptually, and some Invention Companies do try to do a good job, but there are far more companies that talk a good game while delivering nothing of value. Remember: "If it sounds too good to be true, it probably is."
Businesses, both large and small, often employ the services of a promotion or marketing company to market their products. It makes perfect sense in many cases and is a common business tactic. The problem is unsuspecting, small-entity inventors who have little business experience can become the prey of unscrupulous companies. An Invention Promotion Company is not by definition a bad thing. It is the execution, or rather, the lack of execution that cause the problems.
Let's say you have an invention that you think will sell, but you have a full-time day job and no industry contacts, your only choice to get your invention to the marketplace is to hire a marketing company. Before you get started, realize that many really good inventions fail for one reason or the other. It's a tough business. Although an overnight success can happen every once in awhile, expect that the process will be considerably longer than you want to imagine. An inventor should therefore consider the money spent on the invention process as "risk capital."
It is difficult to select a good Promotion Company from a bad one. All you can do is learn as much as you can before spending any money. Don't necessarily shy away from a company if they have a few complaints, some clients are never happy. Get to know the people you'll be dealing with. Know the exact services and materials that will be provided. Be sure to use only a Registered Patent Attorney/Agent licensed by the Patent Office. Prove that your invention works by building a proof-of-concept prototype, or a virtual prototype, made from real engineering drawings. Insist on all final approvals. Require regular updates. In essence, what you want to do is become the CEO on your project.
For many inventors, an Invention Promotion Company is necessary. Do your homework to make sure that it doesn't become a necessary evil.