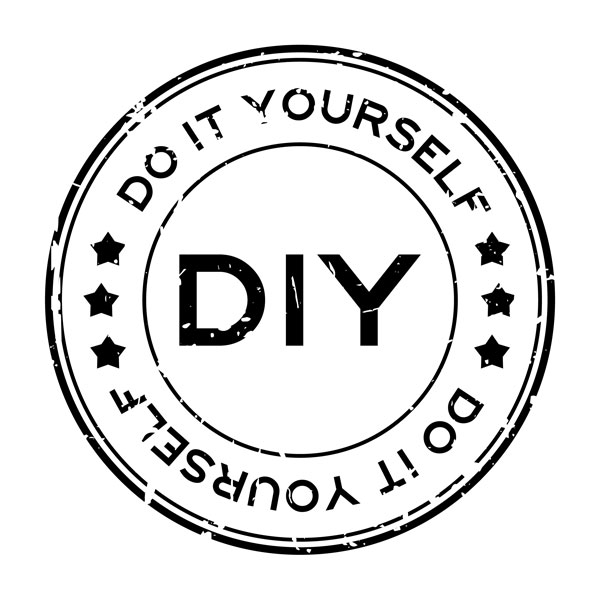 Many Small-Entity Inventors who choose to file their own patents often do not know what to expect. The information below is general in nature and is not legal advice. Here is what to expect once the patent application is properly filed.
1. You will receive an Official Filing Receipt from the Patent Office in 4-10 weeks. There will be a Reference Number and usually a bold print statement: Foreign Filing License Granted. The Reference Number should be kept confidential and the Foreign Filing License Granted merely means that you have been granted the right to file in another country.
2. Depending upon the type of the patent application filed, there will be a wait of several months to over a year until a Patent Examiner responds to your application. Eventually you will receive a Patent Office correspondence in the mail which is called an Office Action. An Office Action from a Patent Examiner is a set of formal objections or substantive rejections to your application. The first Office Action is usually Non-Final. The objections or rejections are listed with patent law references and supporting documentation.
The next logical question is – what is in an Office Action? Expect something like the following.
1. An Office Action Summary page which essentially states which claims and drawings are rejected, and that the Action is Non-Final. It is my experience that the majority of inventor filed applications will have all claims and drawings rejected.
2. A number of typed pages explaining the Examiner's reasons for the rejections with references to such things as 35 U.S.C. 103(a) or 102(b), and a variety of other letters and numbers with patent law citations.
3. The Examiner's dissertation typically has a paragraph admonishing the Inventor for filing their own application. An example of the language is:
"An examination of this application reveals that applicant is unfamiliar with patent prosecution procedure. While an inventor may prosecute the application, lack of skill in this field usually acts as a liability in affording the maximum protection for the invention disclosed. Applicant is advised to secure the services of a registered patent attorney or agent to prosecute the application, since the value of a patent is largely dependent upon skilled preparation and prosecution. The [Patent] Office cannot aid in selecting an attorney or agent."
4. Finally, the Examiner rules that the application will become abandoned with no patent issued absent a response after six months. Fees are will be charged for a response after 90 days.
This is what can be expected if you file your own patent application. You'll need a plan.