How to Draft a Quality ROI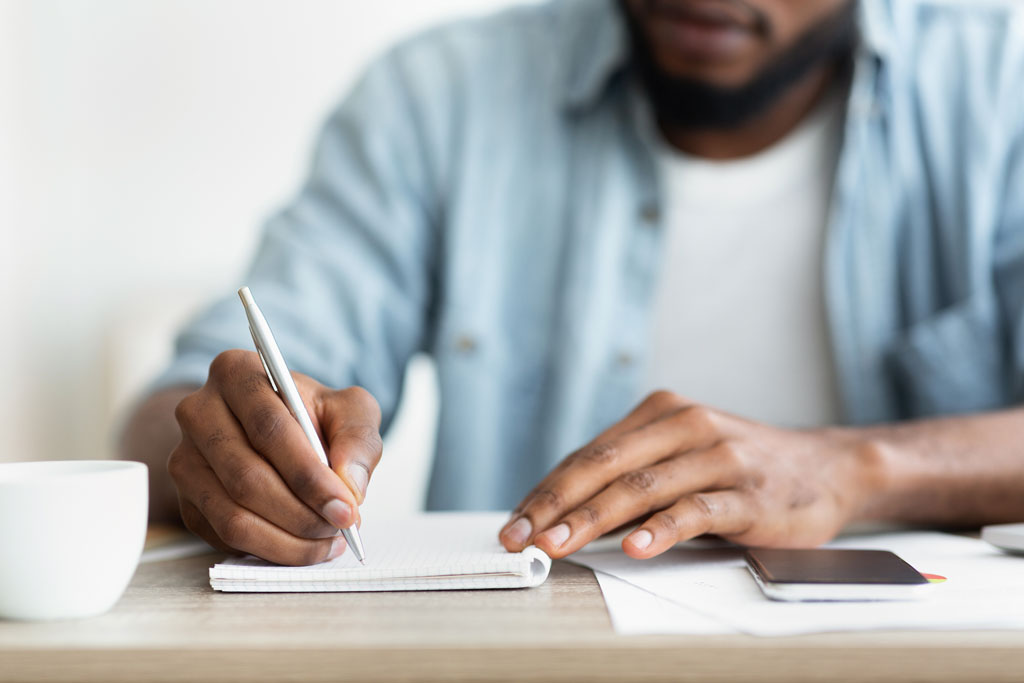 As a general rule, the inventor's submission of his or her Record of Invention ("ROI"), is our first and most important step in the process of obtaining a patent.  As we always state, "nobody knows your invention better than you," and how we first learn about your invention is from your ROI.  It therefore is of critical importance that when you fill out your ROI that you provide us with as much detail possible.
This includes a detailed written description which should cover such issues as what your invention does, how does it operate and what makes your invention different/better/special from other similar products currently available in the marketplace.  Additionally, we recommend including detailed drawings – regardless of your artistic skill level and photographs of all relevant views of your invention if you have made a prototype (remember the old maxim that a picture is worth a 1,000 words).
When an inventor presents this information in his or her ROI, a chain of events is set in motion which results in an efficient and accurate patent opinion…and ultimately a quality application should the patent opinion come back positive.  Therefore, we urge our prospective clients to spend as much time as possible when drafting an ROI by providing the information detailed above, for in our experience, it is time very well spent.