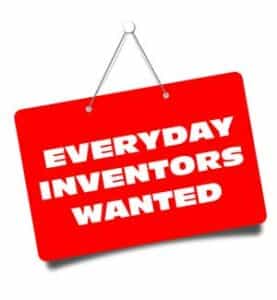 Launch your big idea with all inclusive in house services for individual inventors like you.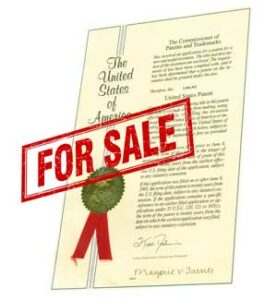 License, Manufacture, or Buy Invention
Discover money-making products that can turn into your next blockbuster product.
Our products have sold or are selling in:

How For Sale By Inventor Works
We start with the quickest and least expensive methods to help inventors save time and money.
Whether you have the newest mousetrap design or you developed a life changing medical device, check out this video to learn how to get started launching your brand new idea.
Get started on your big idea now!
Coordinated Legal Services*

*Legal and Patent work done by Independent Law Firm
Packages for Every Budget

View our Patent Search, Patent Application,
Marketing & Prototyping Packages
8,500+ Companies in Database

Social share with Facebook, Twitter, Google+ and get found on search engines Google™ and Bing™.
EVERY INVENTION HAS A JOURNEY
Along the way you'll encounter challenges that will test your invention. A single misstep can cost you time, money & loss of your invention rights.
Our process always begins with Research so we can identify potential hazards BEFORE you waste valuable time and money.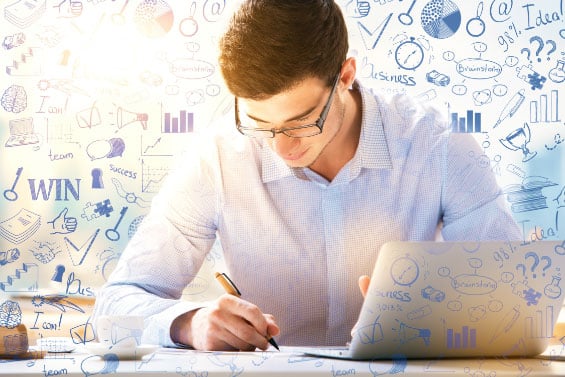 Our mission is to guide you through these obstacles and help you build a solid foundation.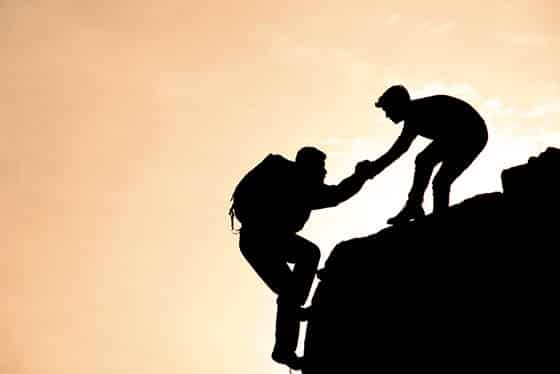 Safety is our #1 one priority and your invention will always be bound by our confidentiality agreement. Your Research Report is protected by our Money Back Promise.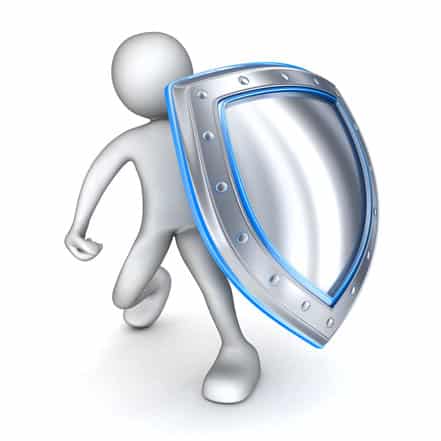 BENEFITS OF USING FOR SALE BY INVENTOR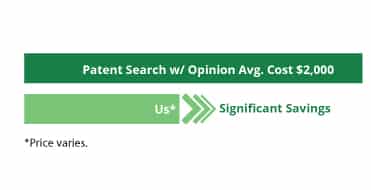 Saves you money over the high hourly rates of Patent Attorneys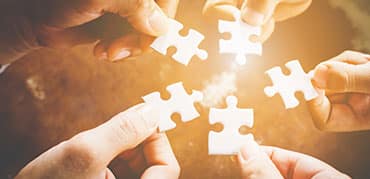 Coordinated approach integrates Legal, Engineering & Marketing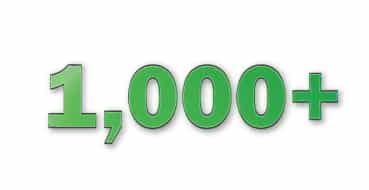 1000's of patents issued through our VIP Invention Success Strategy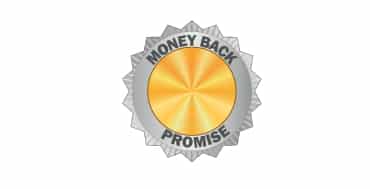 Money Back Promise so you can be confident in our services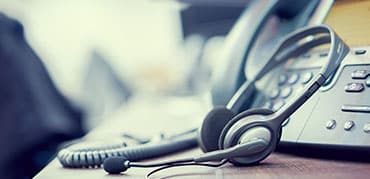 Dedicated support staff available during normal East Coast business hours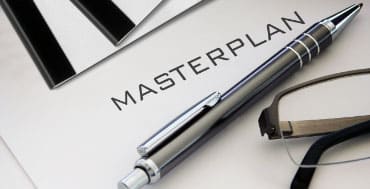 A personalized Product Manager to walk you through every step
My experience so far with For Sale by Inventor has been very positive; they are truly professional, honest, and transparent in conducting business. I feel very lucky to have them in my corner; I am looking forward to taking the next step with these professionals, with the final result of seeing my product in stores both local and overseas.
Glad they're on my team. I wouldn't be where I'm at without them. I've been working with For Sale By Inventor for years now and they're great, always answer questions, and have a very knowledgeable staff.
I'm so excited…. The thought of everyone's patience possibly paying off is mind blowing. With out the help of the Montgomery group and a handful of people who believes in me this would not have been possible.
I just wanted to thank Dale for being such a straightforward and quality agent. The invitation to submit my dream was clearly made easy with with his description of a secure and superior operation. I look forward to a response and direction for my dream.