United States Patent and Trademark Office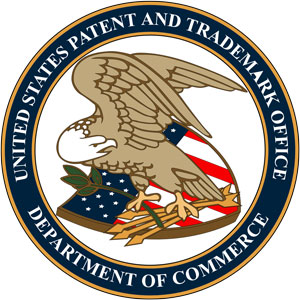 The government agency known as the United States Patent and Trademark Office is in charge of examining patent applications and issuing patents. In order to pursue a patent for an invention idea or a trademark for a product, an application must be filed through the patent trademark office.

Submit An Application Through The Patent Trademark Office
The patent trademark office will assist you in deciding which type of patent should be applied for, as there are three different types of patent applications: utility, design, and plant. At this point, it would be in the applicant's best interest to seek out the services of a patent attorney/lawyer or a patent agent to assist them throughout the process.

Be Wary Of The Difficulty Of Submitting An Application To The Patent Trademark Office
An inventor must be able to provide sufficient disclosure so that any person skilled in the art or science should be able to interpret, make, and use the invention, which can be difficult to explain without hiring experienced help.

Search For Similar Or Same Patents Applied For Through The Patent Trademark Office
Once professional services are obtained, they will perform a search of existing patents before an application is filed. If an application exists for a similar idea, the application data should reveal whether or not your idea is more complete and more practical than that invention. If your idea is simply a significant improvement of a patented idea or invention, an application can still be filed.

Protect Your Invention By Filing A Provisional Patent Application Through The Patent Trademark Office
Once you find that there is no other patent filed for your idea/invention, your legal representative may opt to file a provisional patent application to protect your interests until a patent is granted. Upon filing, the inventor is assured of a priority date for the filing, along with the opportunity to claim patent pending status.

KeepTrack Of And Maintain Your Patent Though The Patent Trademark Office
If a legal agent was hired for help, they will keep track of your application in order to protect your interest through the process until you achieve success in obtaining a patent. Once the patent trademark office has notified you of your patent ownership, maintenance fees will apply. Patent holders are apprised of maintenance fees that apply to their patent for approximately twenty years during which they own the patent.